2017 Tax Law Changes: Implications for Retirees
Date:
Thursday, June 21, 2018
Location:
Foxdale Village Meeting Room
Speaker:
Tom Taricani, Betsy Dupuis, and Matt Shetler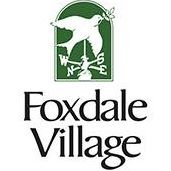 Please join us for this informative presentation of how the new tax laws may affect retirees and their estate and financial planning. The panel will begin at 4pm and will last aproximately an hour with a networking reception to follow.
Thank you to our hosts and sponsor, Foxdale Village.